New zealand Student Visa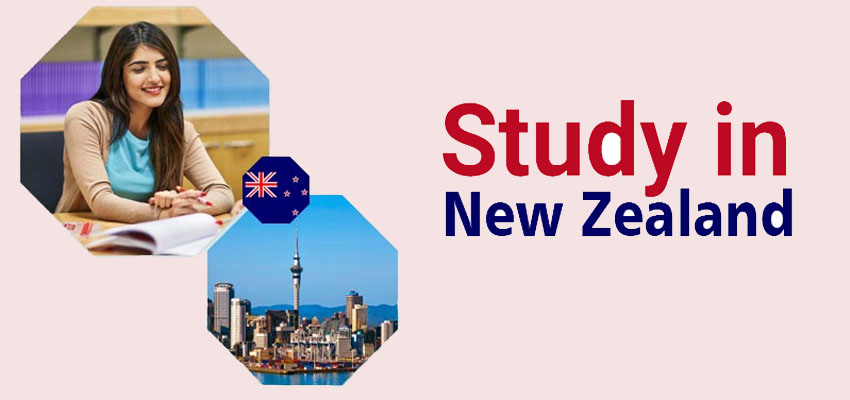 New Zealand is well-known for its wonderful education standards and teaching faculties. It is the first choice of the students who want to pursue their study in multicultural ambience. Wide variety of ethnic communities and people from all backgrounds reside in New Zealand making it cosmopolitan location that welcomes International students.
Cost of living in New Zealand is comparatively low to other western countries and for an International student it's a safe and welcoming environment that makes the parents confident enough to send their kids to New Zealand.
To apply for study visa in New Zealand, a student must have enough funds to bear his education expenses, pay for his living expenses and incur the travel costs for his/her entire stay in New Zealand.
In addition, student must be ready with following documents while applying for study visa:
An offer letter from the New Zealand Qualification Authority (NZQA) which states the minimum course duration and course fee.
A written document from an institution or person that states that the student has suitable accommodation arranged within New Zealand.
A Medical Certificate from state hospitals authorized by NZQA.
Academic Credentials and Proof of English proficiency