USA Student Visa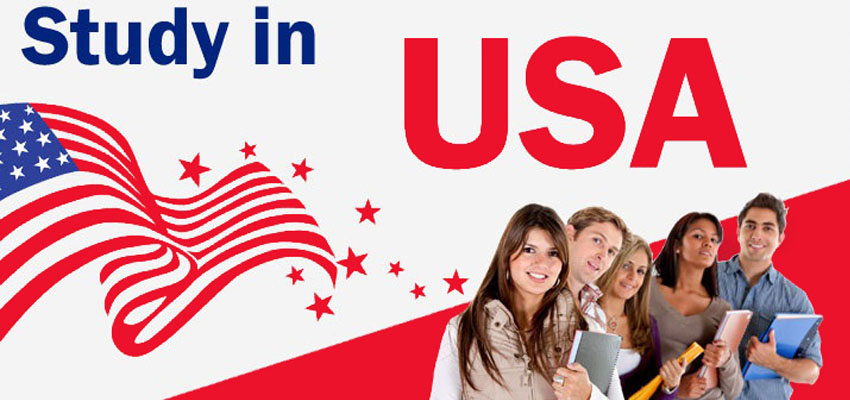 USA Student Visa Guide
The USA continues to be the top choice for students planning to study abroad. If you are among the few who aspire and wish to get admission into your aspired university, applying for Student Visa we are here to realizing your Study in USA dream. This Students Visa Guide examines briefly the various types of visa and attempts to give a detailed process of applying for the F1 Student Visa – applicable to students planning to take up their bachelor's as well as Master's in USA. Apart from this, candidates should also know the reasons why their US Student Visa gets rejected? And for which we shall be guiding you at each step.
Types of Visa
There are three types of student visas to the US:
1. F1 Student Visa
Students applying for a program which requires more than 18 hours of study in a week require an F1 visa. This includes all undergraduate programs as well as graduate programs like MS, MBA, etc.
Spouses or children accompanying F-1 visa recipients will travel on an F-2 visa. Please note that spouses are not able to work but may accompany and/or apply for their own visa to the U.S. to work or study.
2. J1 Exchange Visitor Visa
The J-1 Exchange Visitor Visa is for students, visiting scholars or lecturers pursuing an exchange program. For example, Fulbright scholars and many students on short-term study abroad programs from Indian universities will travel to the U.S. on a J-1 visa.
J1 visa is usually sought by working professional who goes to America on an exchange program, hence the name Exchange Visitor Visa. These may include a 10-month vocational training or some research fellowship, etc. Whichever be the case, the applicants would be notified for the same by the respective institutions.
Spouses or children accompanying J-1 Visa recipients will travel on a J-2 Visa. Please note that spouses are able to work when permission is obtained in advance.
3. M-1 Vocational/ Non-Academic Student Visa
The M1 visa is a type of student visa reserved for vocational and technical schools. While the process remains similar to an F1 visa, the difference is that on entering, the M1 visas are time stamped and students cannot overstay their visit.